Island Flying Dream
This is a dream I had a long while ago that I just didn't take the time to write out:
I'm walking on an island. There's lush, green grass covering the ground and natural stone steps are scattered.
The edges of the island seem to end suddenly; it's a tall cliff, completely surrounded by water.
I'm somehow familiar with my surroundings, yet I know this place isn't real. There are people walking around with backpacks and books. I know it's a college campus. I can see buildings that reflect the sky on every which side.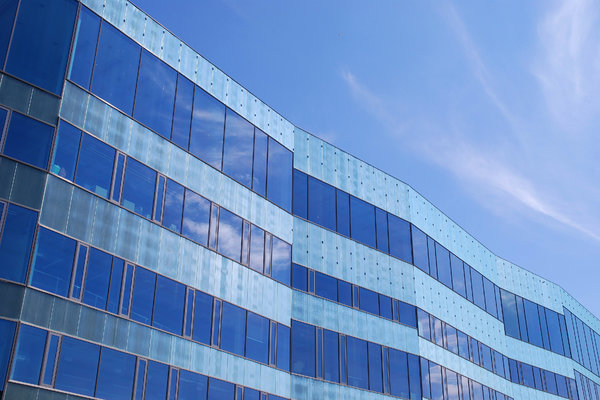 There are people throwing Frisbees, playing softball, and eating brown-bag lunches, everyone is legitimately happy and having a great time. I look up to the sky and see power lines (I estimate in my head) 500+ feet in the air. I can't see the poles they're connected to. They're simply suspended in the air, hidden among clouds.
Then, I see something that doesn't make sense to me. Like, at all. There are Xbox 360s with little helicopter propellers attached to the top of them flying around. There are probably over fifty. In place of it's large front facing power button, there's a large red eye that looks somewhat like Hal from 2001: Space Odyssey. 

I see one flying a little low and coming in my direction. I anticipate it's speed and jump up to grab it as it flies overhead. I grip hard to make sure I don't fall, and the helicopter Xbox start to fly straight up at an incredible speed. I start to freak out a little. My fingers angled to the top of the flying game system pull down harder and it flies up harder. I figure this out, so I stop pulling down as hard. The box-chopper (that's what I'll call it I guess) slows, stops ascending, and simply hovers in place.

I'm now about twenty feet above the power lines that I had previously guessed to be 500 sum feet in the air, but I'm not freaked out any more. The clouds part a bit and I still can't see where the power lines are connected to, but I can see the entire cliff that is this island. And it's beautiful. The only thing I can think of (in-dream) is, "Fuck yea. I'm flying"

I ease my grip on the box-chopper and it begins to descend. I've somehow figured how to feel-out the necessary grip control to fly this weird ass thing and I'm zooming all over the island with it. I pass just over a group of people walking to one of the reflective classroom buildings and the air from the propellers blows their hair in all directions. 

I go over the edge of the cliff and point the box-chopper straight down. I look at the vertical rock face zoom past me like a treadmill. Just about ten feet above the water below, I swing the box-chopper back up, stop, and continue to fly next to the cliff sides, circling the island. 

It was at this point in the dream where it was no longer my first person perspective. I now was a cinematic camera following me as I flew around the island. The camera zooms into the red eye of the box-chopper and it turns into a screen showing video playback. It's the feed from the Xbox I'm using to fly. A few security guards come over to the monitor, look at the video, and then look to one another, confused as to why that camera is where it is. 

The dream ends. I've kind of really wanted an Xbox-helicopter since experience. Oh my subconscious, how I love you so.